7 Reasons why Entrepreneurs in Portugal are going crazy about Rauva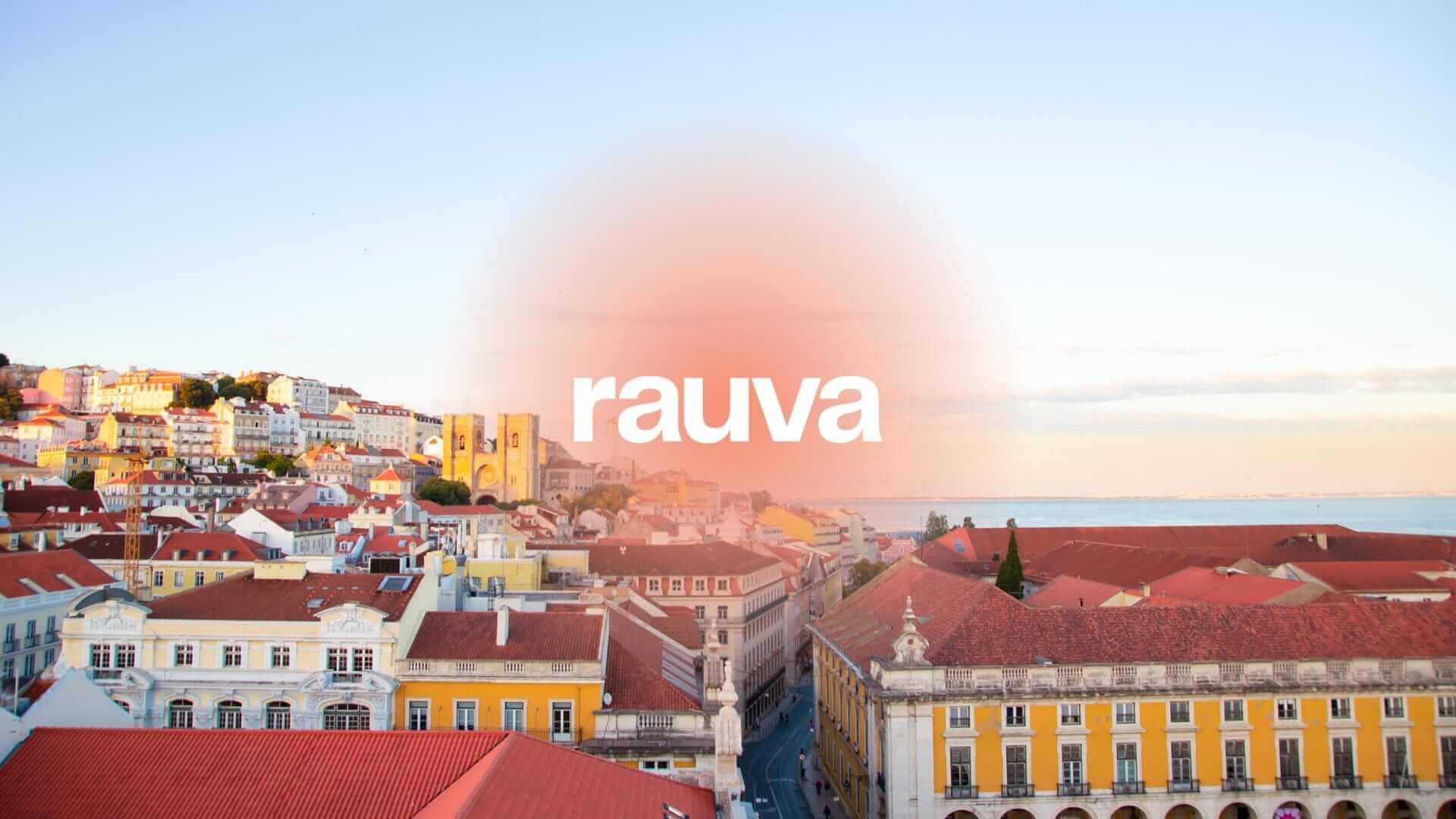 Rauva, the first business super-app in Portugal is taking entrepreneurs by storm with over 20,000 businesses waiting to onboard. Portuguese entrepreneurs are going crazy about Rauva for a number of reasons, and if you're not already using Rauva, here are 7 reasons why you should be.
The 7 reasons why entrepreneurs are going crazy about Rauva
1. All-in-one business super-app
Rauva is an all-in-one business super-app for all your business needs, right at your fingertips. Entrepreneurs can consolidate their business technology, enjoy SEPA payments, use physical and digital debit cards for payments, send certified e-invoices, manage expenses, automate tax calculations, and more; 100% from their phone. It's remarkably simple, allowing you to onboard in 5 minutes, without ever leaving your office.
2. Tailored to Portuguese business owners
Rauva is designed explicitly for the unique challenges faced by entrepreneurs in Portugal. Say goodbye to going in person to open your account (even your debit card is shipped to your door), long queues, and filing out piles of paperwork. The localised approach is designed with Portugal at its core, including integrations with local authorities like Autoridade Tributária e Aduaneira for taxes and certified invoices, a clear understanding of the challenging bureaucracy, and tools you need to simplify your business processes.
3. Competitive edge
Rauva is the first and only business super-app of its kind in Portugal. By being one of the first to adopt this cutting-edge technology, you'll have a significant advantage over your competition. With responsive layouts and integrations for managing your business finances, certified invoicing, accounting, taxes, and more, you'll enjoy a fresh dose of innovation that sets your business apart.
4. Cost-effective solution
Using multiple apps and services to manage your business can be expensive and frustrating. You can save money on business operations by consolidating all the tools you need into one app. Sayonara, disparate data, multiple subscription costs and lacklustre functionality! Time to enjoy an integrated, cost effective solution that streamlines your business processes and saves you time and money.
5. Bulletproof security
Rauva is committed to making your business easier and more secure. You'll be protected by biometric face recognition, Two-Factor Authentication, and fingerprint scans to access and make key actions in your account. Plus, your funds are insured through our partners up to €100,000.
6. Simplified business setup
With Rauva, opening a new business or starting work as a freelancer is simplified and reduced from weeks to hours. Rauva offers tools and advice to help you create, manage, and grow your business quickly and efficiently.
7. Insights and education
Offering users insights and educational resources to help entrepreneurs stay up-to-date with the latest trends, regulations, and best practices. Rauva is an excellent source of information for business owners looking to stay ahead of the curve.
‍
Rauva is a game-changing business super-app, built by entrepreneurs for entrepreneurs in Portugal. It offers its users a competitive advantage by consolidating technology and streamlining business processes with its localised approach. Rauva has already amassed 20,000 excited entrepreneurs ready to supercharge their business! If you're curious what the fuss is about at no risk, you can enjoy a 30 day free trial (cancel anytime). So, what are you waiting for, entrepreneur? See why Portugal is in a frenzy about Rauva today!