Home > Company Financial Statements: A Guide for New Entrepreneurs
Company Financial Statements: A Guide for New Entrepreneurs
Published at 28 October 2023
Your company financial statements not only provide you with all the information you need to assess the financial health of your business, but they form the financial section of
your business plan
and give potential investors all the information they'll need (and ask for) when you are pitching for investment.
What Are Company Financial Statements?
Company financial statements
are like the health check-up reports of your business. They give you, investors, and other stakeholders a snapshot of your company's financial performance and position over a period of time. 
There are three main types of financial statements that you need to know about. The balance sheet, the profit and loss statement, and your cashflow statement:
Balance Sheet
What it is:

A

balance sheet

is a snapshot of what your company owns (assets), owes (liabilities), and the value left for you, the owner (equity) at a particular point in time.
Why it's important:

It helps you gauge your business's net worth and financial stability.
Profit and Loss Statement (P&L)
What it is:

A

Profit and Loss Statement

- or (P&L) - is a summary of your business's revenues, costs, and expenses over a historical timeframe, usually the previous month, quarter, or financial year. 
Why it's important:

It reveals whether your business is turning a profit or incurring a loss, helping you assess your venture's viability.
Cash Flow Statement
What it is:

A

Cash Flow Statement

is a document that tracks the cash entering and leaving your business.
Why it's important:

It provides insights into your company's liquidity, showing how well you can meet short-term obligations.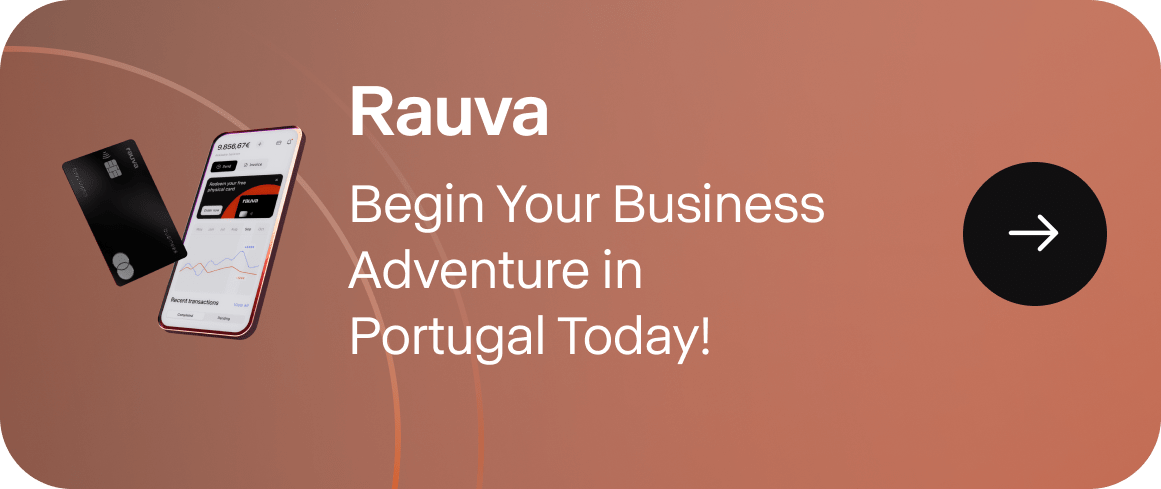 Why Are Financial Statements Crucial?
For new entrepreneurs, getting to grips with these financial statements should be at the top of your to-do list for several reasons:
Performance Analysis:

They'll help you assess your business's financial performance, spotlighting areas for improvement.
Investor Relations:

These statements are essential for

attracting investors

, as they demonstrate your business's fiscal health.
Strategic Planning:

They'll help you to set financial goals, develop strategies for growth, and make informed business decisions.
Loan Applications:

When applying for loans, you'll need these documents to show your company's financial standing.
Linking Financial Statements with Business Plans
Your financial statements and business plan go hand-in-hand. Your financial statements provide the hard numbers to substantiate your business strategy, while your business plan outlines your business objectives and how you plan to achieve them.
Incorporate Financial Data:

Use your financial statements to outline projections and validate the feasibility of your business model in your business plan.
Highlight Fiscal Health:

Showcase your financial statements in your business plan to illustrate the financial robustness of your venture to potential investors.
Strategic Alignment:

Ensure that the insights derived from your financial statements align with the goals and strategies outlined in your business plan.
Conclusion
Understanding company financial statements is an essential skill whether you are a
freelancer or run a limited company
. They are not just about numbers; they tell a story about your business' health overall and demonstrate your expertise as an entrepreneur. 
By understanding and integrating them into your business plan, you lay down a solid foundation for informed decision-making, attracting investment, and steering your venture towards sustained growth and success.