Home > Balance Sheets: A Guide for New Entrepreneurs
Balance Sheets: A Guide for New Entrepreneurs
Published at 28 October 2023
What is a Balance Sheet?
A balance sheet is a financial statement that displays a company's financial position at a specific point in time. It provides a snapshot of what a business *owns* (assets), what the business *owes* (liabilities), and the *value left for the owners* (equity).
Key Components of a Balance Sheet:
Assets

: Items of value owned by the business.
Liabilities

: Financial obligations or debts owed by the business.
Equity

: What is left for the owners after deducting liabilities from assets. It includes: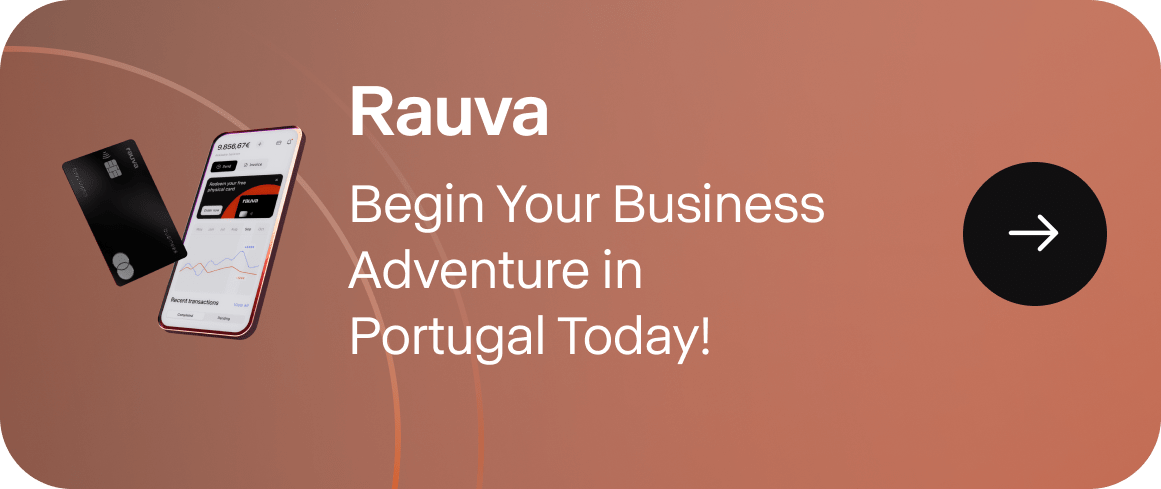 Why is a Balance Sheet Important?
A balance sheet is essential for new entrepreneurs for several reasons:
Financial Overview

: It offers a comprehensive view of the financial standing of your business.
Loan Applications

: Essential when applying for loans or seeking investment, as it showcases your business's financial health.
Compliance

: Ensures that you are meeting financial reporting requirements and obligations.
How to Read a Balance Sheet
Understanding a balance sheet might seem daunting, but it's simpler than you think. Here's a step-by-step guide:
1. Analyse Assets: Review both current and non-current assets. Ensure that your business has enough current assets to cover short-term obligations.
2. Examine Liabilities: Assess your short and long-term liabilities. A lower liability value is generally favourable.
3. Evaluate Equity: This represents the net value of your business. A positive equity indicates that the business has more assets than liabilities.
Connecting Balance Sheets with Business Plans
A balance sheet complements your business plan by providing the financial proof to back your strategy. When drafting a business plan:
Highlight Financial Health

: Showcase your balance sheet to potential investors to demonstrate the viability and financial stability of your business.
Strategic Planning

: Utilise the insights from the balance sheet for

strategic planning

and setting financial goals.
Conclusion
For new entrepreneurs, mastering the balance sheet is a stepping stone - along with your
P&L
and cashflow forecasts - to understanding your business's finances. It not only complements your business plan but also aids in making informed decisions,
securing investments
, and ensuring long-term success.