The business account built for Portugal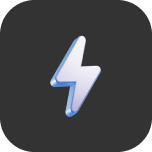 Fast
Open an account in minutes. From your phone. 100% online.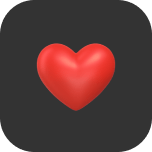 Transparent
Low cost. No hidden fees.
Cancel at anytime.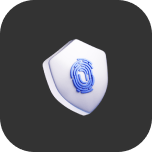 Secure
Our banking partners are regulated by the European Central Bank (ECB).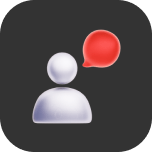 Supported
Speak to a highly knowledgeable
and responsive support team.
Your funds. Protected. Safe.
Rauva´s banking partners are regulated by the European Central Bank (ECB). The safest way to store your funds in Europe and protected with maximum security.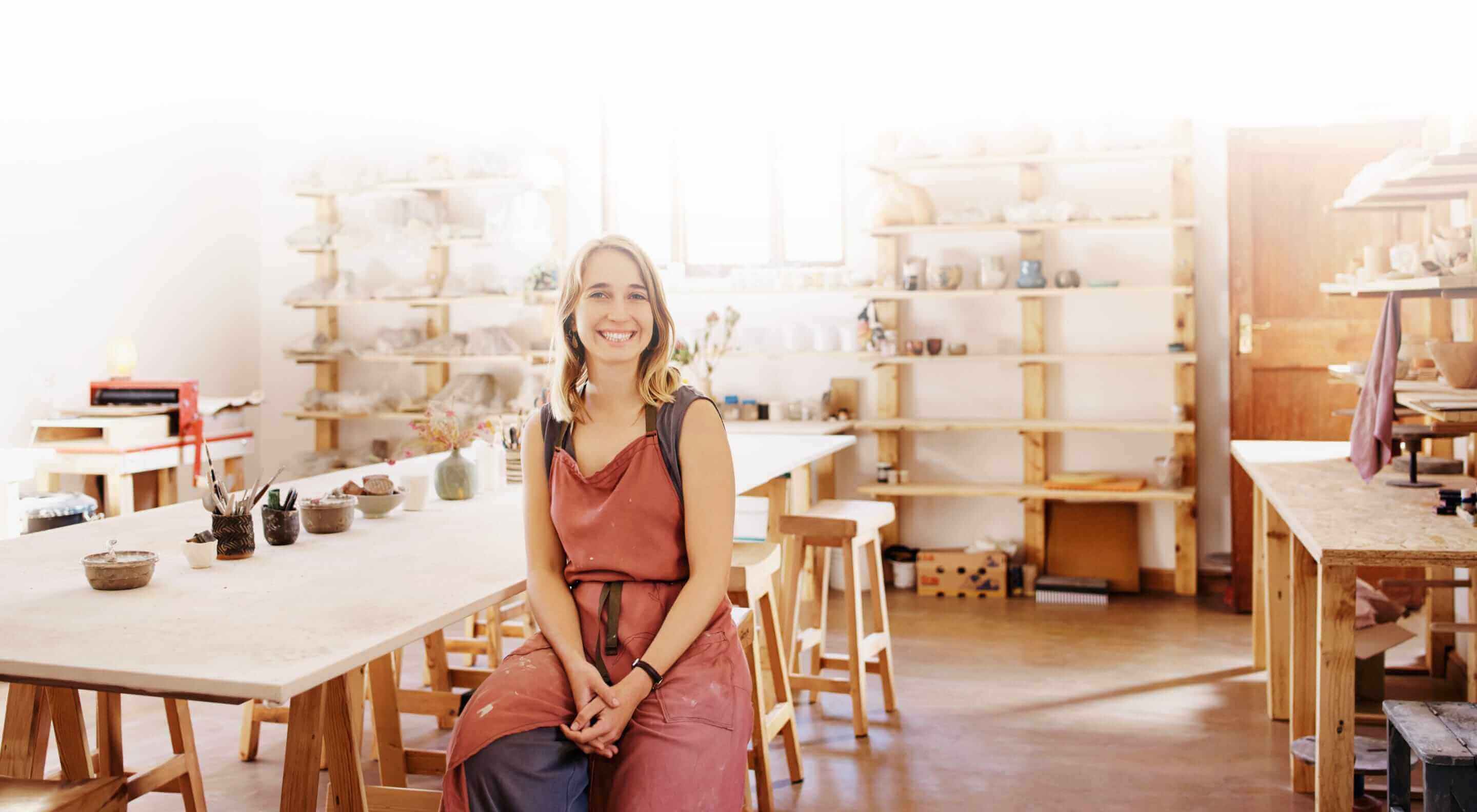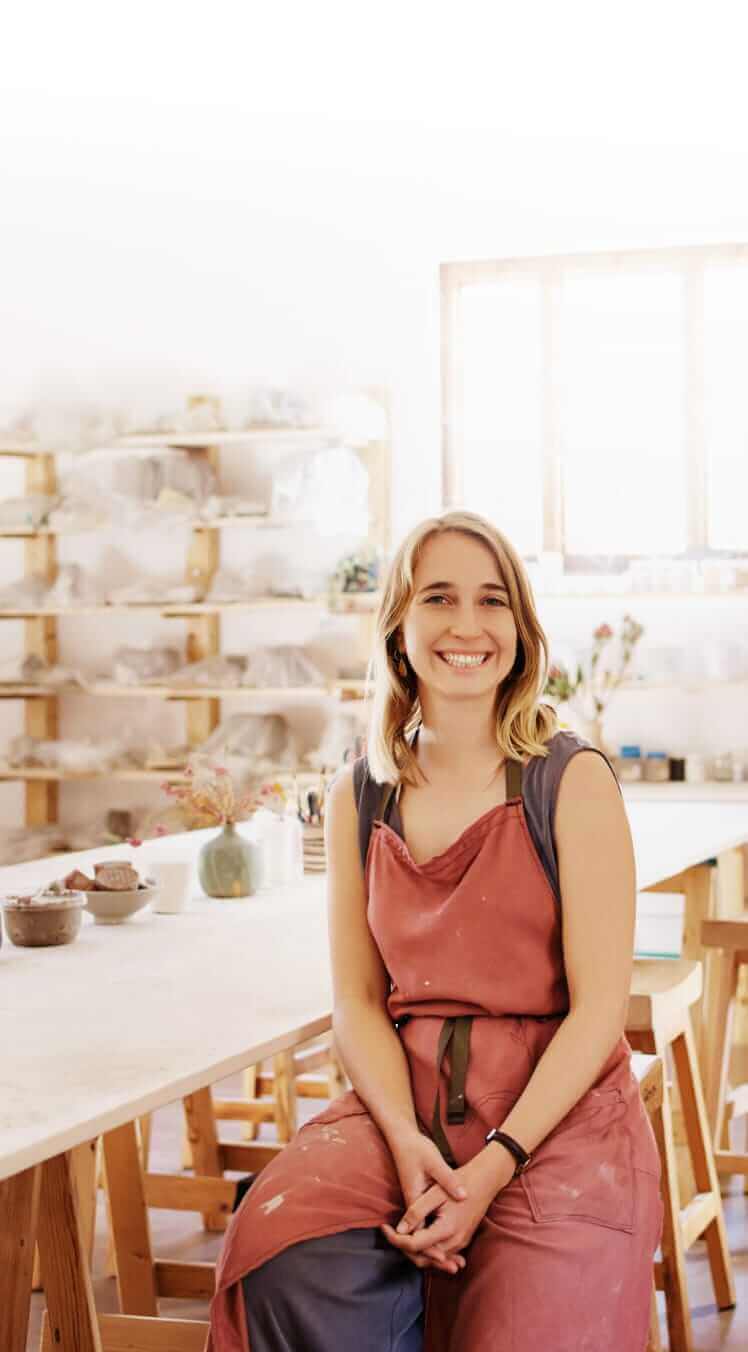 Free physical and virtual debit cards
Cash withdrawals in Portugal and across the EU
Simple card activation
Control spending per country
Control e-commerce spending
Easily cancel and order new cards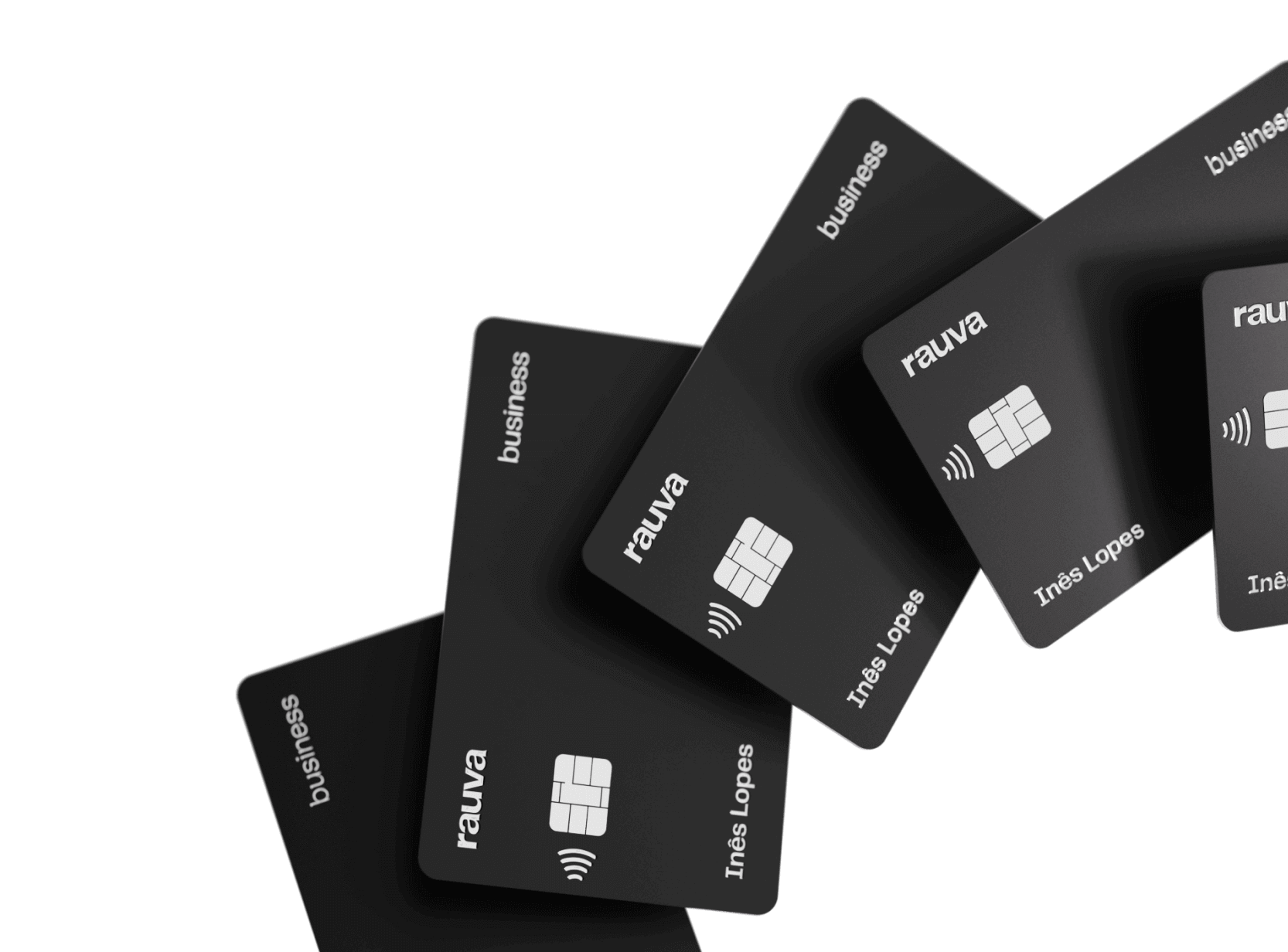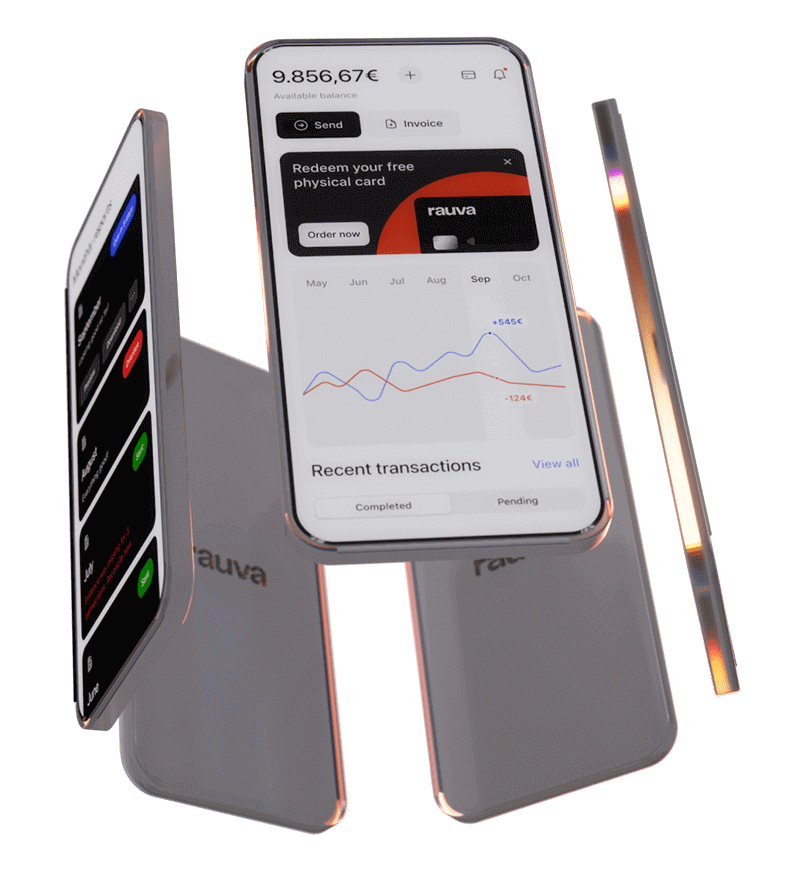 The features you asked for
SEPA payments
Manage and track direct debits
Digital and physical card payments
Email and push notifications
Categorise transactions and expenses
Add notes to transactions and expenses
Open your business account. Fast. Easy.
From your phone.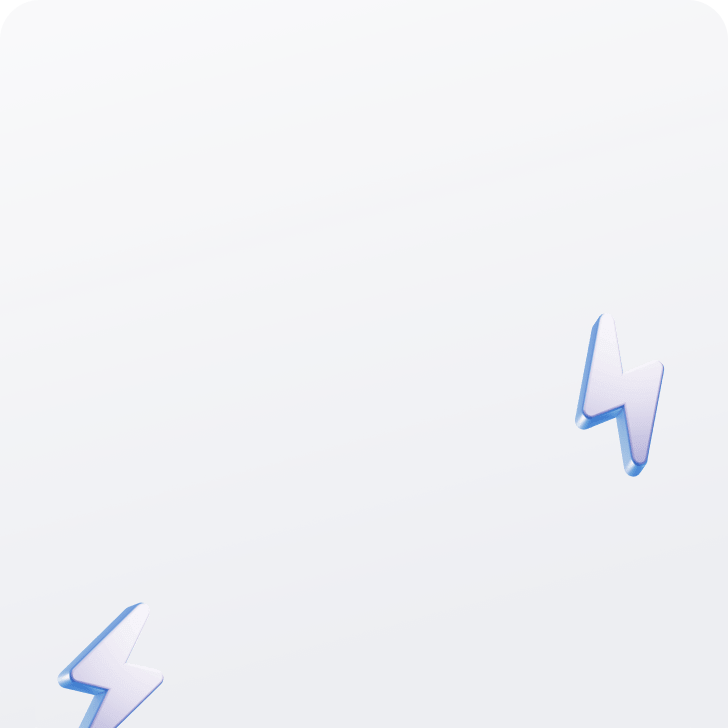 Upload your documents in minutes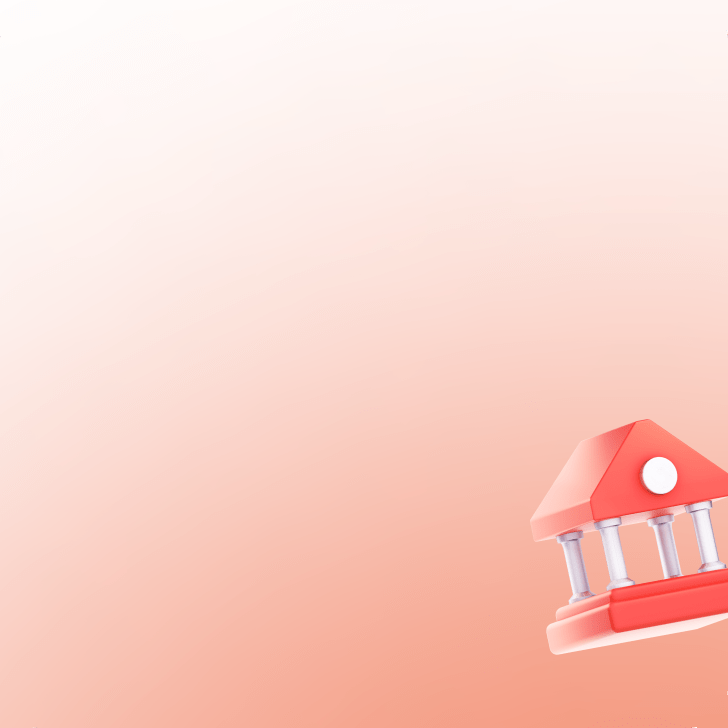 Get verified in a couple of hours
‍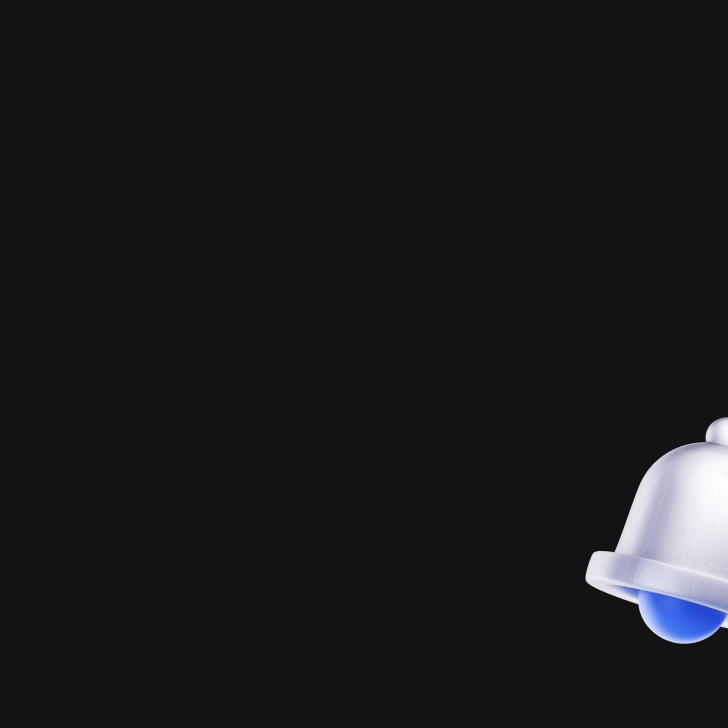 Still not sure?
What type of businesses does Rauva onboard?
For the time being Rauva can onboard:
Freelancers
ENI (Sole proprietor)
Single-Member Company
Limited liability Company
Is Rauva's invoicing compliant with AT (tax authority)?
By partnering with InvoiceXpress, we can guarantee that the invoices created with Rauva are certified and fully compliant with the AT (Tax Authority). The certification process ensures that our invoices are legally binding and follow the the regulatory standards for invoicing in Portugal, giving our clients peace of mind.. Additionally, our partnership allows for seamless integration between multiple platforms, which gives our clients one place to handle their business account, manage their invoicing and accounting needs. This integration leads to increased efficiency and productivity for our clients, allowing them to focus on growing their business without worrying about the complexities of invoicing and compliance. Overall, our partnership with InvoiceXpress provides a compliant, comprehensive and reliable solution for all invoicing needs.
How safe is my money with Rauva?
Rauva, associated with BNP Paribas, follows regulations set by ACPR/Banque de France to ensure the safety and stability of the French financial system. The ACPR was established by the French government in 2010 to ensure banks comply with supervisory regulations and safeguard client funds. By adhering to these regulations, we guarantee your accounts' security.
To keep your money safe, we follow a strict rule: Rauva cannot access it. Your account is personal and only you can access your money. Even if Rauva goes away, your money will still be available to withdraw. We only work with Tier-1 banks in Europe, such as BNP Paribas, to ensure your money is in the best hands. Your account is protected by law and insurance against bankruptcy and external creditors of Swan and Rauva.

Additionally, in the unlikely event that BNP Paribas ceases to exist, the French Deposit Guarantee and Resolution Fund (FGDR) guarantees all accounts up to 100k EUR per person, regardless of whether it's a business, individual, or freelancer account. Your hard-earned money will always be protected.
What is the difference between Rauva and other apps?
Rauva is a business super-app for entrepreneurs that offers you several advantages. Here are its three main features:
Mobile-Only: Rauva operates entirely through its app, allowing you to manage your finances from your phone.
User-Friendly: The app is designed to be easy to use, with clear visualizations of your finances and intuitive menus for transactions.
Super-App: Rauva is more than just a business account. Along with managing your finances, you can send certified invoices, track expenses and use accounting tools (coming soon).
Rauva helps make entrepreneurship accessible to all by providing a modern and user-friendly banking experience, so you can focus on growing your business.
What if Rauva doesn't fit my needs?
With Rauva, you can open a business account in 5 minutes, on your phone, and enjoy a 30-day free trial. If you don't find Rauva useful for your business, you can cancel at any time. Always transparent. No hidden fees.