Discover how Rauva protects your money
When choosing a partner for your business, it's essential to ensure the safety of your money. In this article, we'll explain how Rauva guarantees the security of your funds.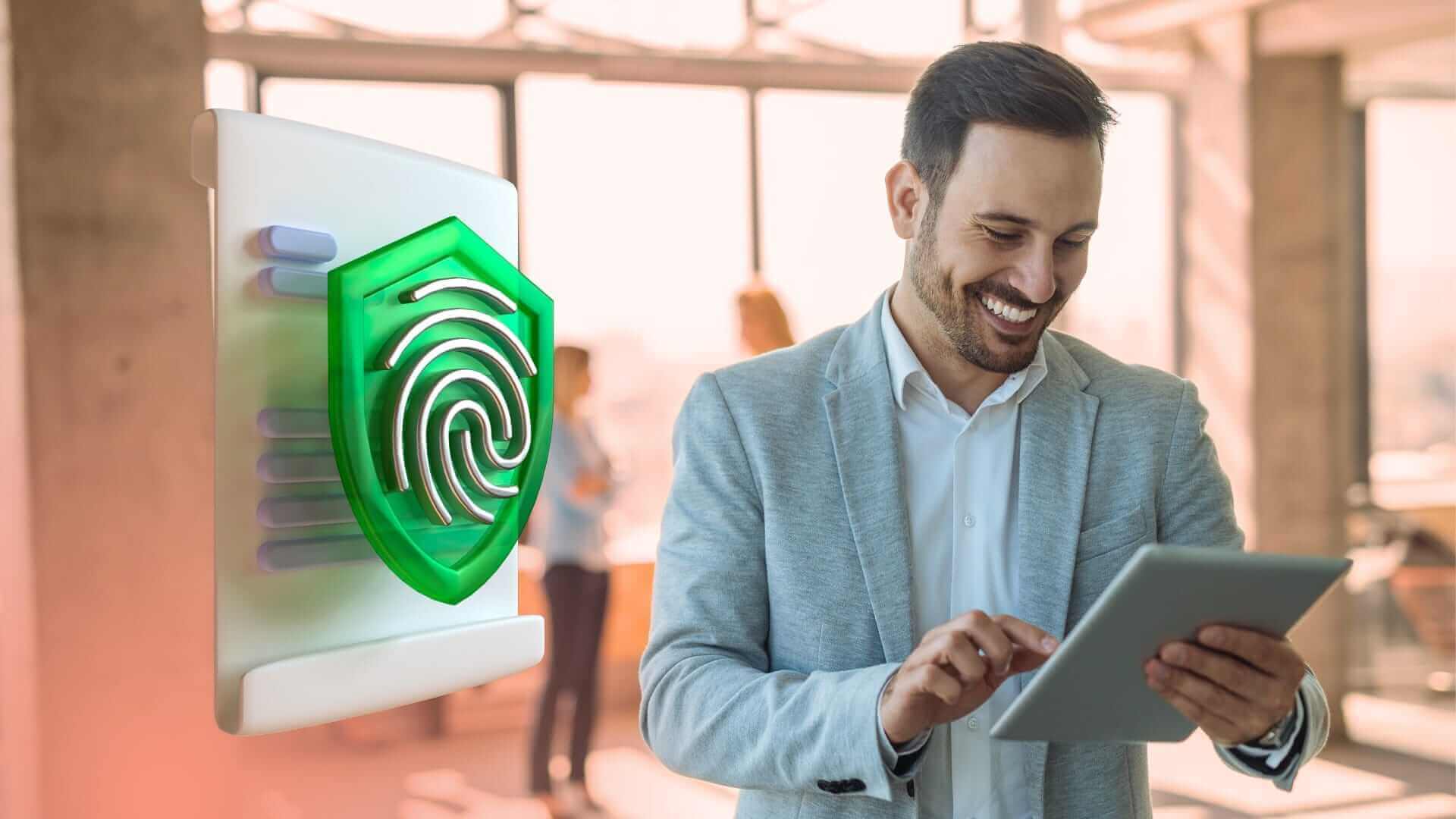 Opening an account with Rauva offers numerous benefits for Portuguese business owners. Not only can you make quick and easy money transfer services and send digital certified invoices from your phone, but you can also rest assured that your money is protected. Let us explain how we provide this assurance.
How does Rauva Guarantee its safety?
Your money is always secured no matter what happens to us or to our partner, Swan. As an e-money institution, Swan provides this guarantee, by having opened a segregation account at a top European bank, BNP Paribas. This account is separate from the Swan account, and only you can access the money in it.
Swan and BNP Paribas are both under the financial and regulatory supervision of ACPR/Banque de France (Autorité de Contrôle Prudentiel et de résolution sanctions committee) and therefore must abide by all the applicable laws and regulations, which include safeguarding requirements for customers funds.
What if our banking partner or BNP Paribas goes bankrupt?
The funds in the Swan Account do not constitute repayable funds from the public within the meaning of banking and financial regulations. They are protected by being kept in a dedicated account with BNP Paribas. This means that the funds collected can never be used to settle Swan's debts in the event of insolvency and cannot be seized by any of Swan's creditors.
If Swan were to come into trouble, you could simply withdraw your funds held in the custodian bank (BNP Paribas) and transfer them to another account. Additionally, in the unlikely event that BNP Paribas goes bankrupt, the French Deposit Guarantee and Resolution Fund (FGDR) guarantees all accounts up to 100,000 EUR per person, regardless of whether it's a business or freelancer account.
Your hard-earned money will be protected.
Are there any additional layers of protection?
In addition to the €100,000 guarantee per account, Rauva's technology provides extra security for all significant actions taken within the app. Two-factor authentication and biometrics ensure the safety of your account, even if you lose your phone.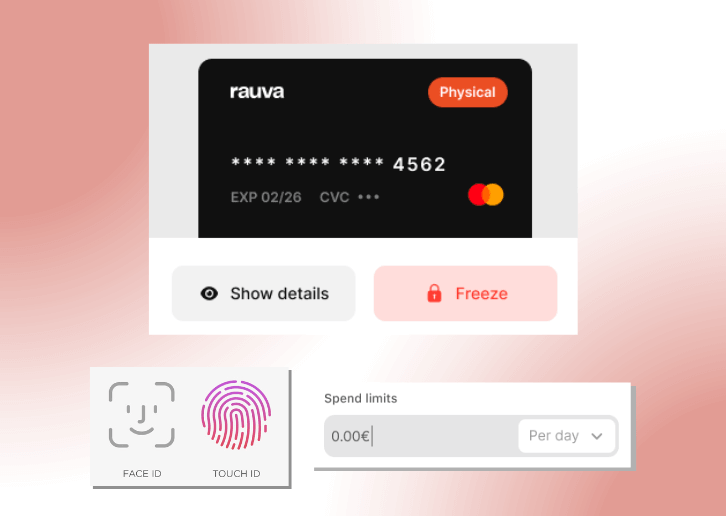 Now that you're confident in Rauva's ability to protect your funds, we invite you to open your business account and take your business to the next level. Discover all the benefits we have to offer here.