Discover the Advantages of Joining the Exclusive Rauva Pioneer Community: Only 3,000 Spots Available!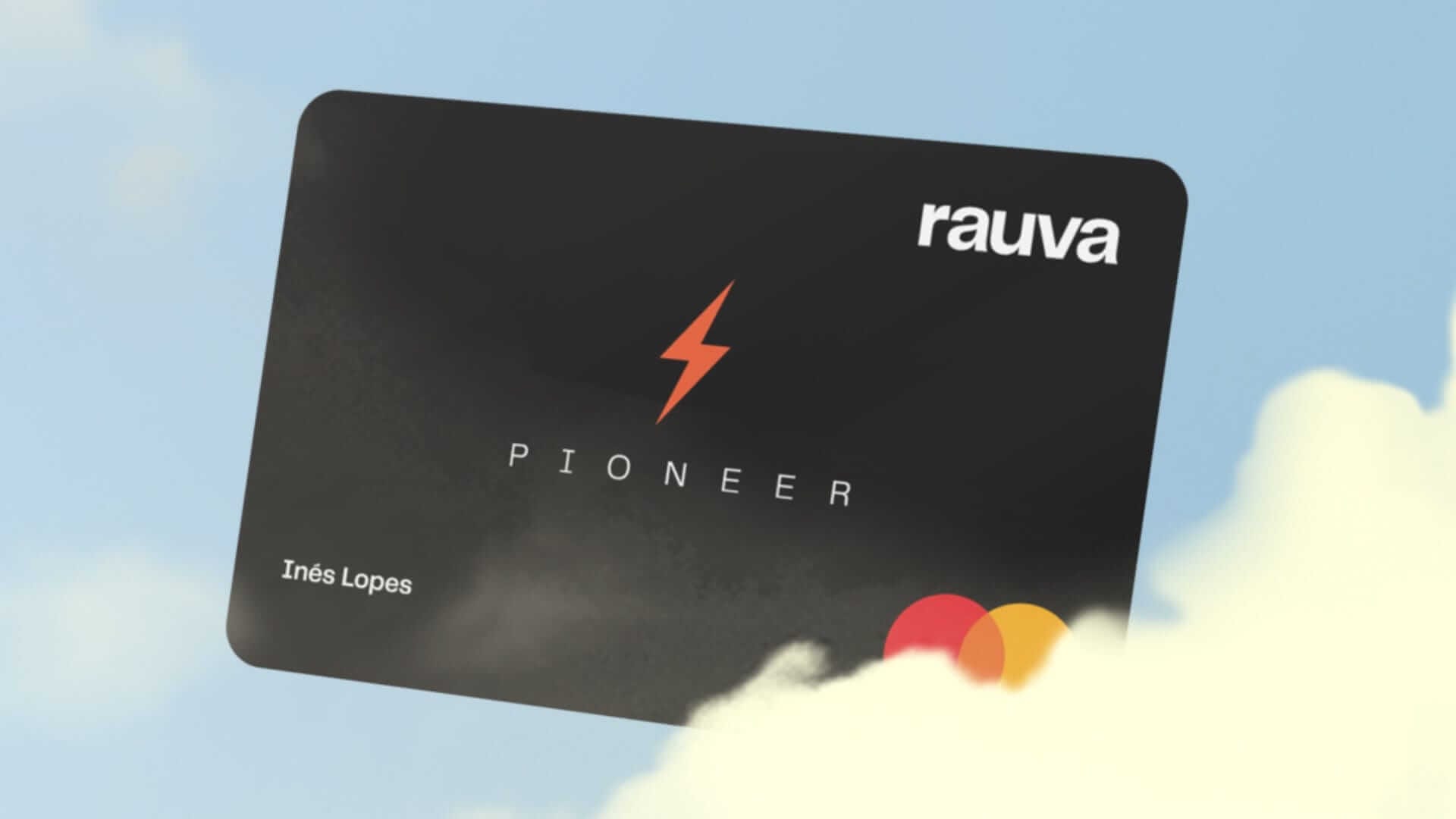 Are you curious about what it takes to become a Rauva Pioneer? Here is how joining this exclusive community of 3,000 entrepreneurs can help you supercharge your business! If you aspire to be at the forefront of business innovation, then you are a perfect fit to become a Rauva Pioneer. With 20,000 businesses on the waitlist to join, the competition is fierce.
What are the 7 advantages of being a Rauva Pioneer?
A Rauva Pioneer is one of the first 3.000 entrepreneurs that will have access to the first financial super-app in Portugal. By completing your subscription before the other 20.000 entrepreneurs who expressed interest in Rauva and who are on our waiting list, you will be part of the chosen group of Rauva Pioneers and, therefore, become part of our history and will be rewarded with exclusive benefits.
What are the advantages of being a Rauva Pioneer?
As a Rauva Pioneer, you will have access to a multitude of exclusive advantages as a business or freelancer:
1. Competitive advantage
Be among the first to use this never-before-seen technology in Portugal, giving you a competitive advantage and allowing you to save valuable time and resources.
2. A limited edition debit card
Receive a limited edition debit card exclusively for Pioneers, recognizing you as a tech innovator.
3. Early access to features
You will be the first to take advantage of the new features we build! Allowing you to maintain your competitive advantage in the market.
4. Vote on new features
You will have a say in the new features prioritised by Rauva. By voting for the features you need, you will help us build a tailored super-app to propel your business to the next level.
5. Exclusive events
Rauva Pioneer events will include talks from industry leaders, presentations, masterclass webinars, and other activities tailored to help you steer your business towards success.
6. Investment Opportunities
Become a shareholder and own a piece of Rauva's vision to democratise entrepreneurship! With potential future crowdfunding opportunities, Pioneers will receive priority access in crowdfunding rounds.
7. Pioneer Community Access
As a Rauva Pioneer you will be part of an online community of forward-thinking entrepreneurs where you can network, share ideas, and further shape the future of your business.
How Do I Become a Rauva Pioneer?
Click HERE to sign up today! With only 3,000 Pioneer spots, and with 20,000 businesses waiting to join, now is the time to make your move! Don't miss out on the chance to become a Rauva Pioneer. Onboard now and be one of the select entrepreneurs to join this group.
Why should I use Rauva?
Rauva is a one-stop shop for entrepreneurs looking for a super-app to take their business to the next level. The process to onboard takes only 5 minutes, you can use all the features from your phone, and the best part, you get 30 days free! With plans starting at €8/month (cancel any time), you're able to manage your business finances with features and benefits like SEPA payments, a European IBAN, use digital and physical debit cards for payments, send certified invoices, automate expenses and taxes; all visible to you with real-time reporting and dashboards at your fingertips. Click this link to complete your registration and grab your Pioneer perks today!