Expert Certified Accountants keeping your books accurate.

At
the right
price.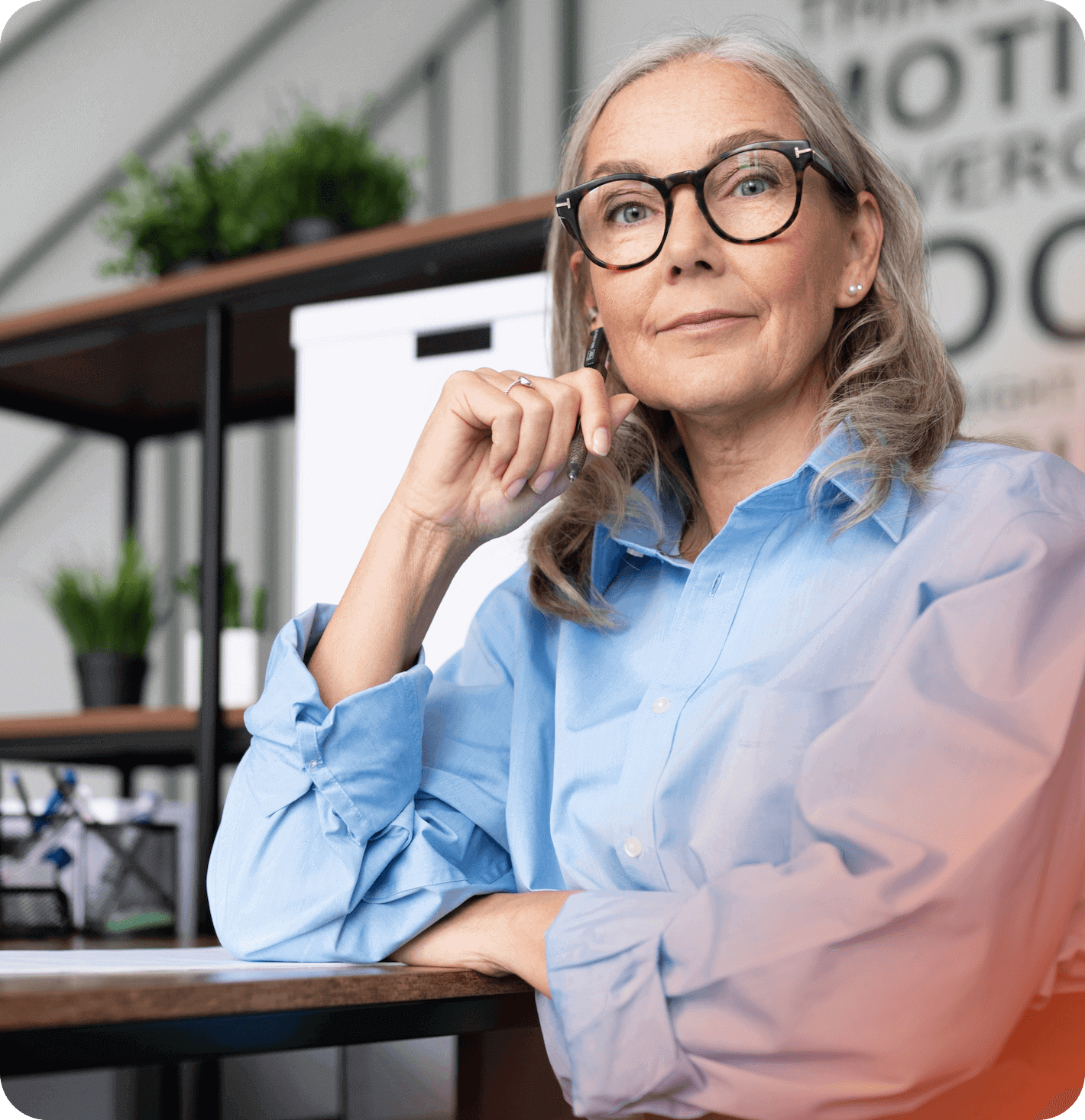 Simple. Transparent.
No commitment.
Earning your trust each month.
Wondering which one of the 22,000 accounting firms in Portugal you're going to choose? Look no further than Rauva's Supercharged plan.
Leave the books to us and enjoy stress-free tax filing while you focus on your business's growth. Our monthly Certified Accounting service streamlines your financials, all managed from your Rauva business account, ensuring effortless financial management.
No contracts, just the freedom to select what suits your business best.
Working with our
Certified Accountants.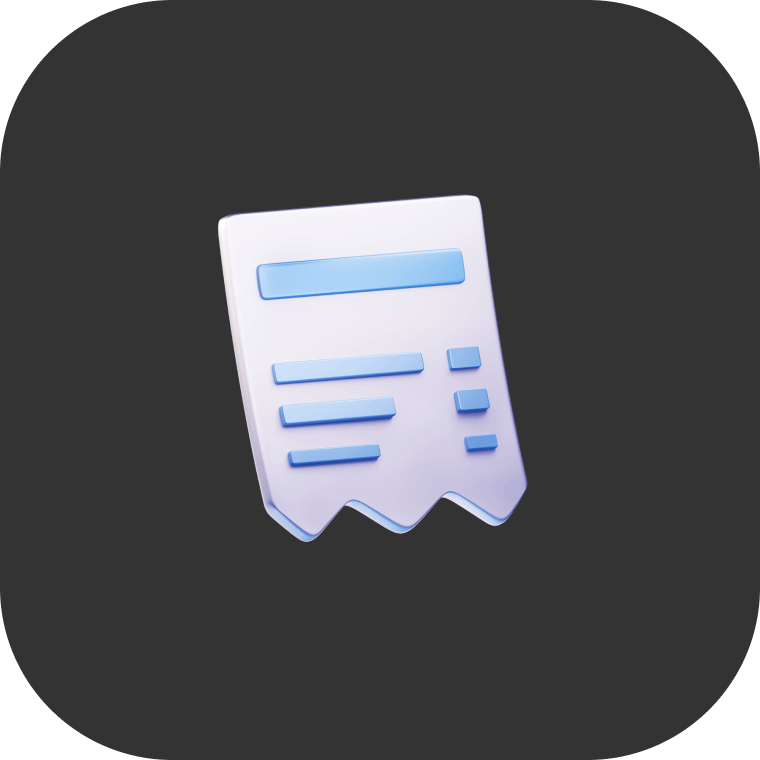 Transparency
No hidden fees. Tools your business financials need. From your Rauva Supercharged business account. For a fair price.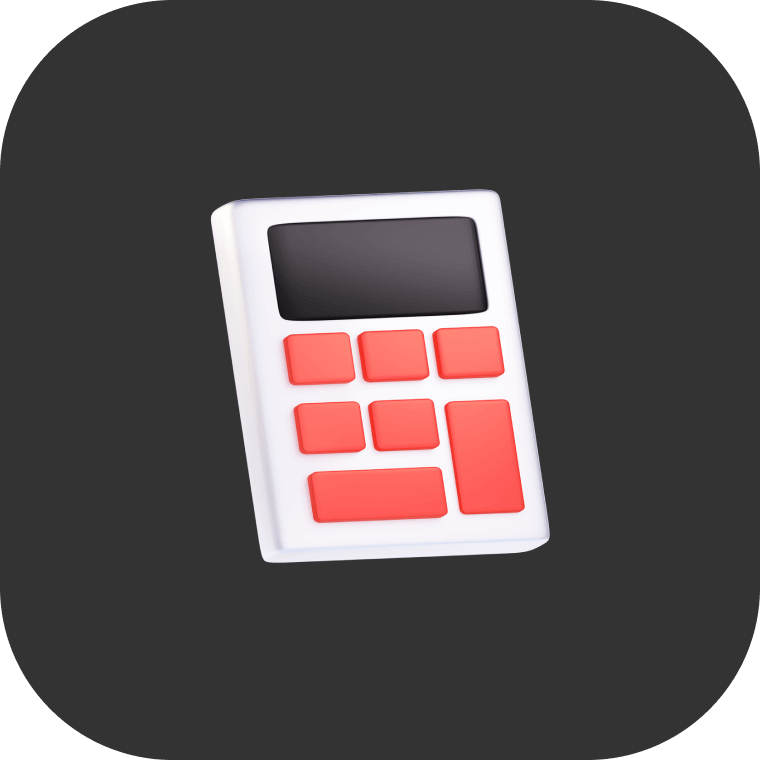 Expertise and trust
Our team of Certified Accountants have up to 30 years of experience working with businesses in Portugal.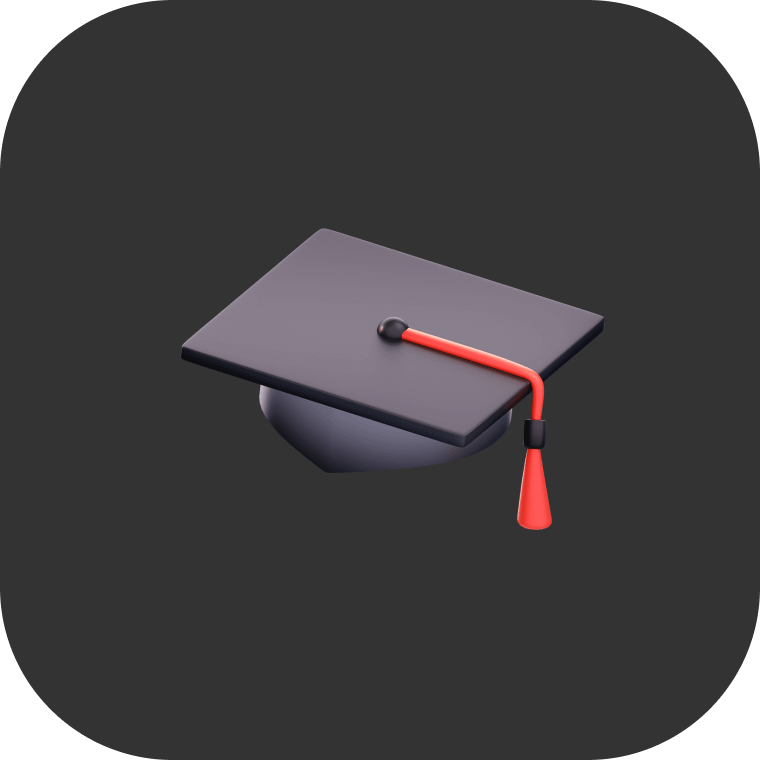 Peace of mind
Clean books. Taxes paid. Essential reports to help you make accurate data driven decisions. From one easy to use super-app.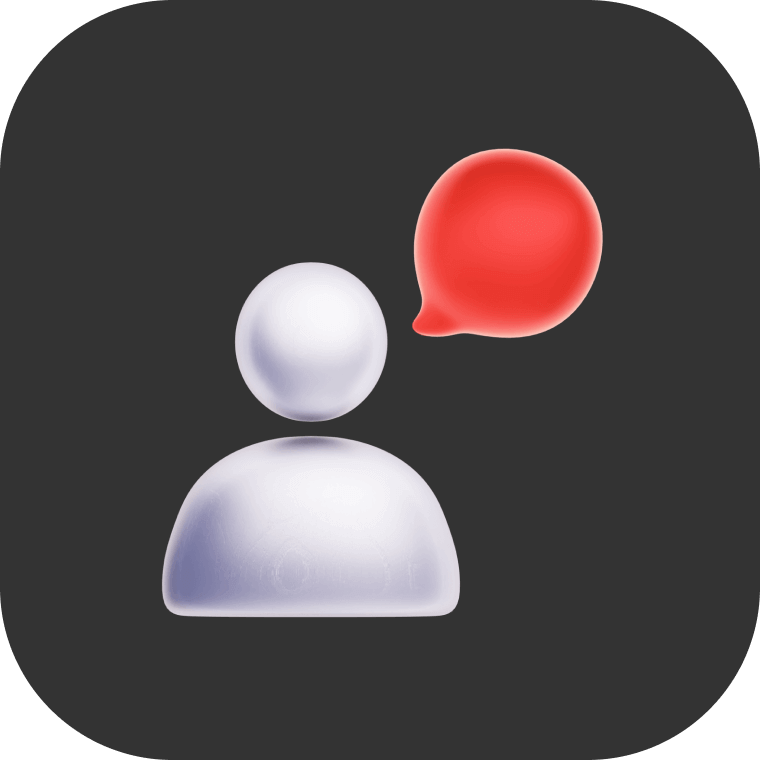 Customer Service
One-on-one support from your Certified Accountant. Monthly meetings and advice you can depend on.
Everything you need.
Nothing you don't.
Rauva business account
Expense management
Certified invoices
Certified Accounting services
Tax & Compliance
Corporate Income Tax (IRC)
Corporate Information (IES)
Value Added Tax (VAT)
Payroll Taxes
Social Security Contributions
Payroll management
Monthly payroll management for the Director
Monthly accounting reports
Reconciled books
P&L monthly evolution
VAT Forecast
Trial balance
Financial statements
Consultancy services
Onboarding meeting
One-on-one consultations
Your Certified Accountant.